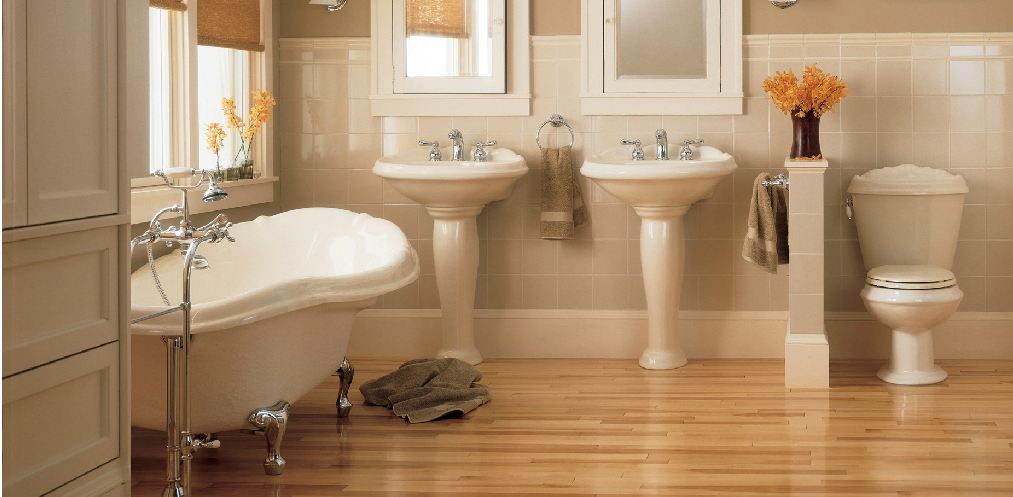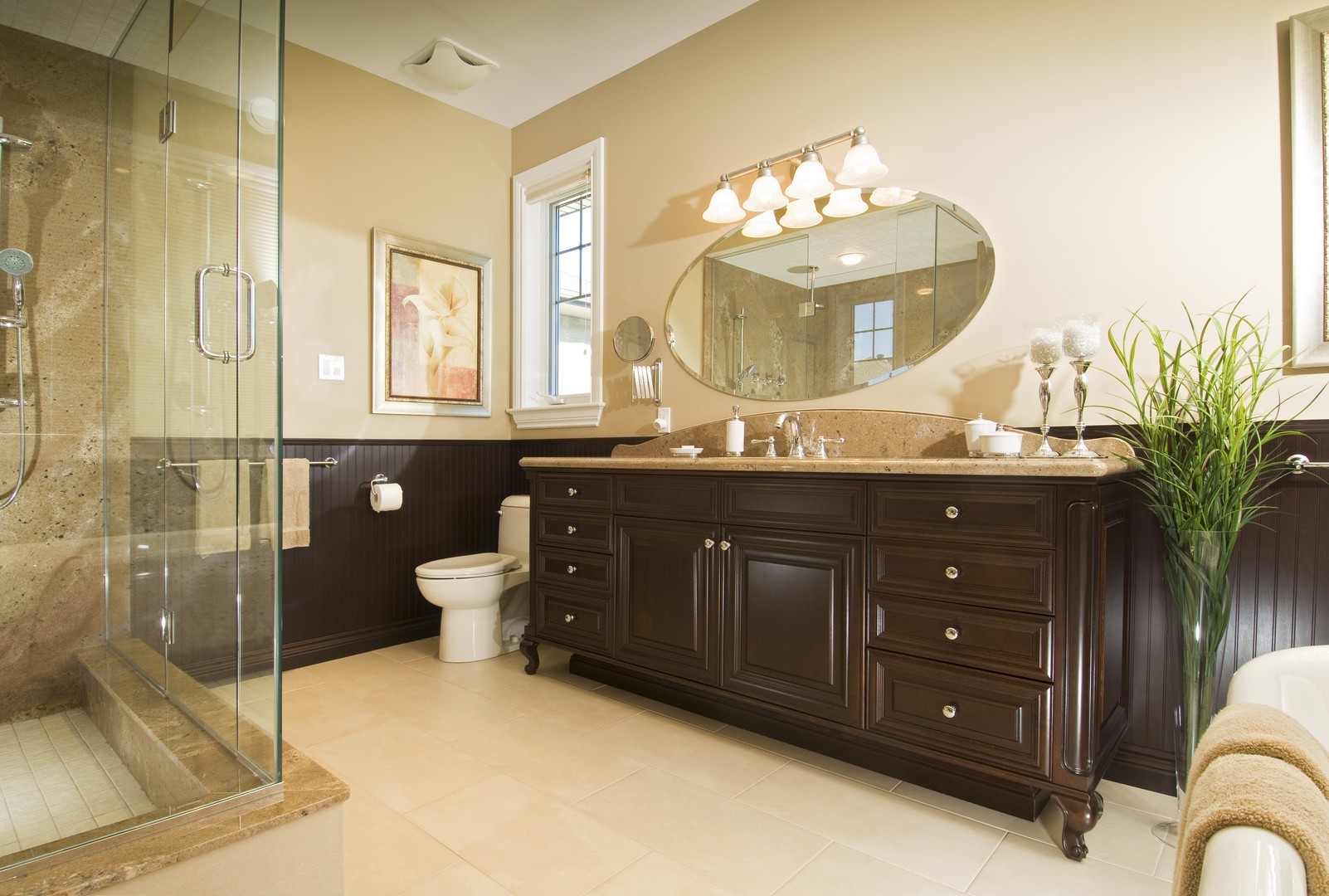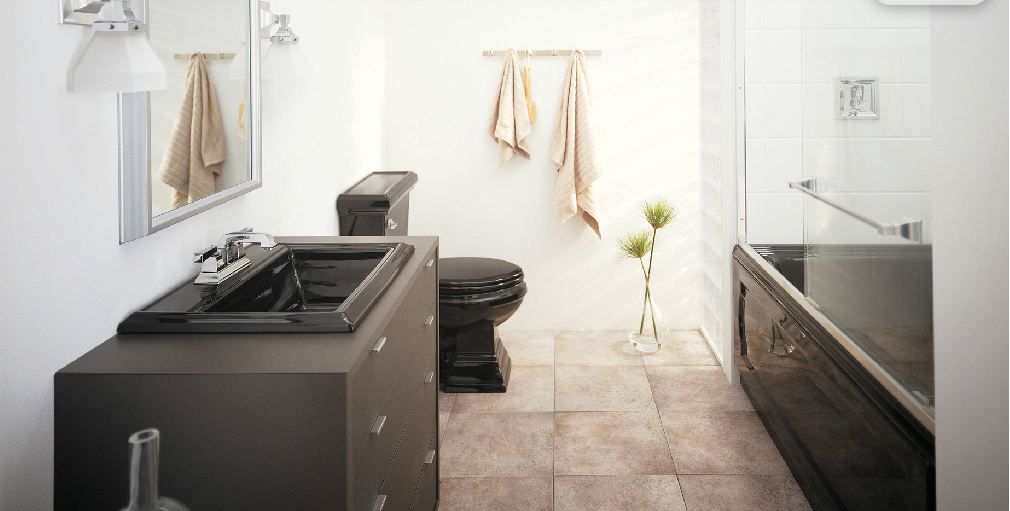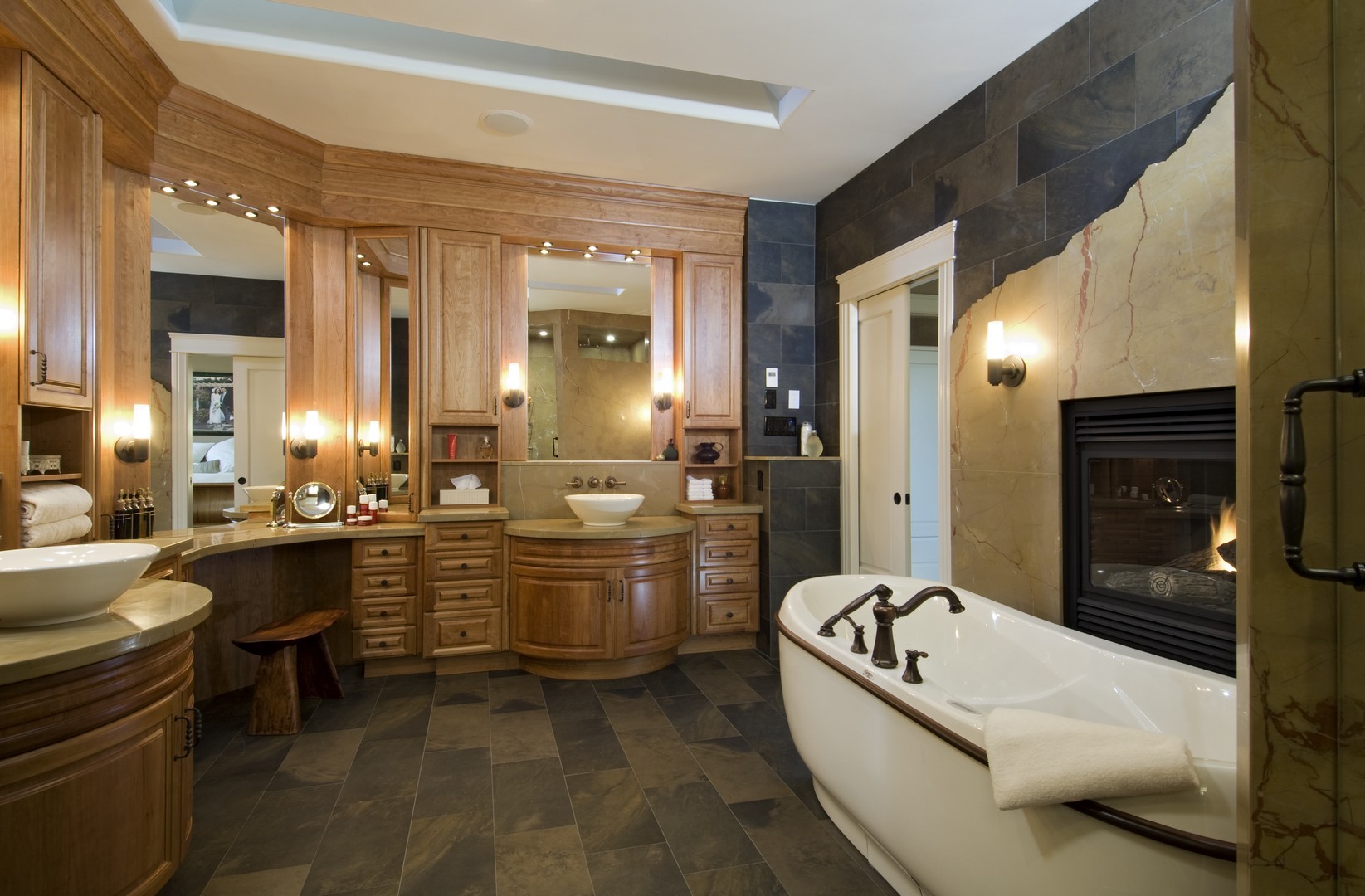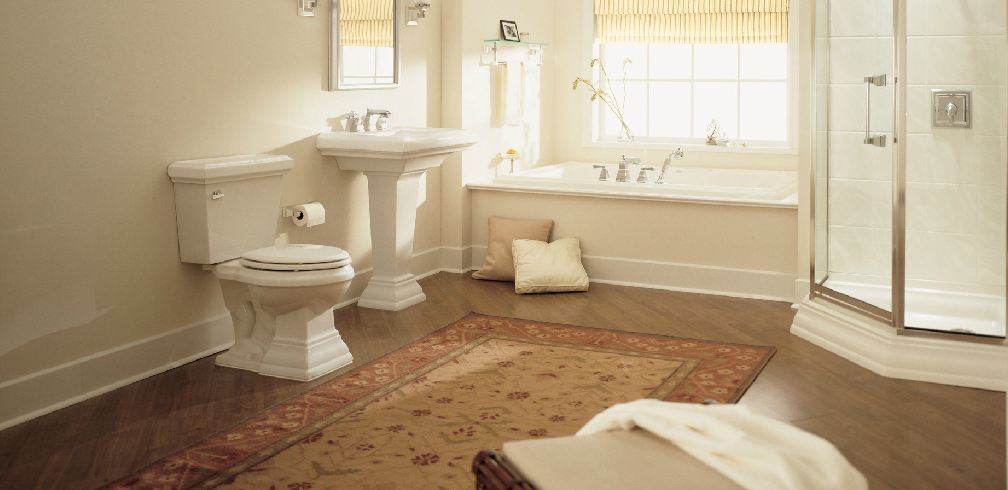 Bathrooms are one of the smallest rooms in the house but they are the one of the most important.
When planning a bathroom renovation, think about the following
Who is the bathroom mainly used by?
What do you like or dislike about your current bathroom?
What is the most important? style, practicality, peace and relaxation or easy maintenance
Do you need more storage and/or counter space?
How do you use the space? getting ready, handling kids, "getting away" or washing pets
A Gallery of Interiors can help you create a functional, stylish bathroom that works for your lifestyle
Drop by, email, or call 705-727-0229 for a free in-home consultation